CASE DOCKETS: HIGHLIGHTED CASES
Gender Justice addresses the causes and consequences of gender inequality, both locally and nationally. While we believe gender inequality is detrimental for everyone, we focus particularly on the needs of those individuals who have traditionally had difficulty accessing justice. These are some of our highlighted cases.
PAVING A NEW PATH FOR ABORTION ACCESS
Most Minnesotans don't know that anti-abortion lawmakers in our state have been quietly passing laws that restrict abortion access, intimidate providers and patients, and increase costs.
Rachel, a new parent, experienced discriminatory treatment upon returning to work and trying to nurse. Things got so bad for her and her new baby that she was forced to quit. What was supposed to be a new and exciting time quickly became distressing.
A fleet of over 40 limo drivers hired to drive a Saudi Arabian and his family while he visited Minnesota. The fleet's three female drivers were fired on their second day of work after the Prince said he didn't want to be driven by women.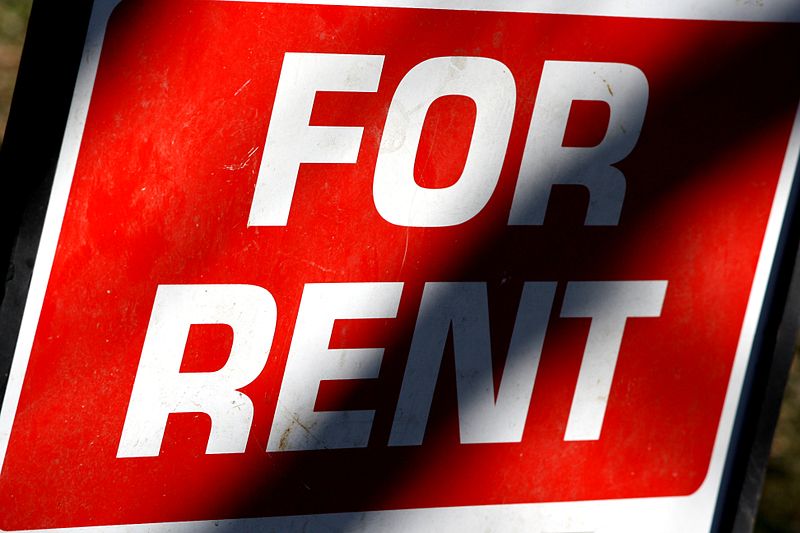 Picture this: you rent a house and at first, it seems perfect. But then your landlord starts lewdly commenting on your body. You hope it was an isolated incident.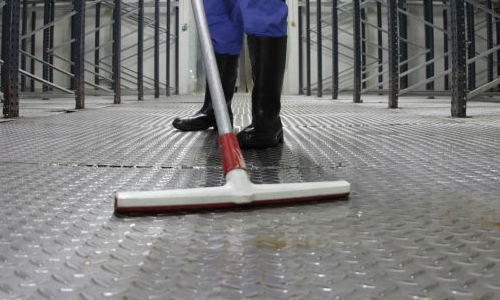 THREATENED WITH DEPORTATION
Leticia Zuniga suffered repeated sexual assaults at the hands of her boss. At the time, she worked as a custodian at the Ridgedale Center, a local mall that subcontracted with Service Management Systems to clean the property.
SUPPORTING TRANS STUDENTS IN SCHOOL
New transgender student N.H. joined the boys swim team and was able to use his preferred locker room for months without incident… until the school board got involved.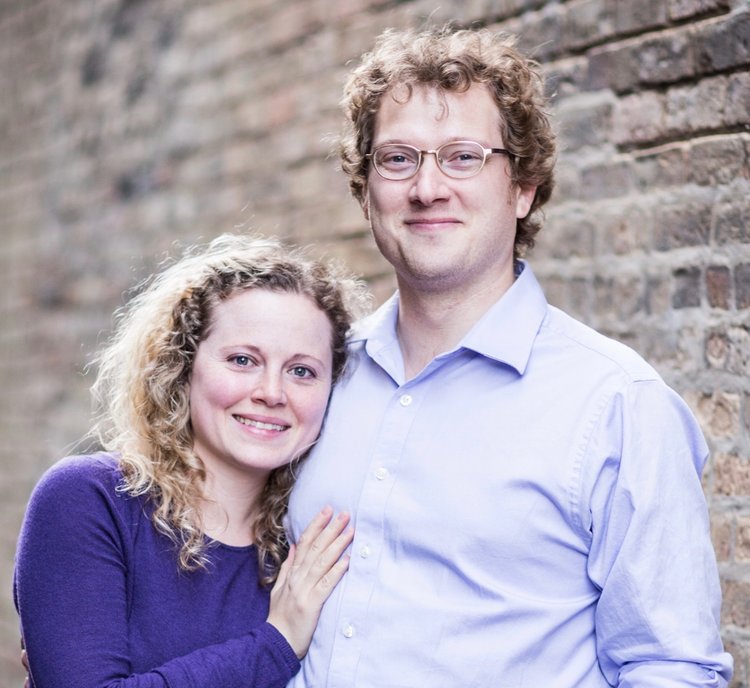 SAFE SCHOOLS FOR TRANS KIDS
David & Hannah Edwards enrolled their child at Nova Classical Academy with high hopes. During the months between her enrollment and her social gender transition, their child faced gender-based bullying and hostility at school.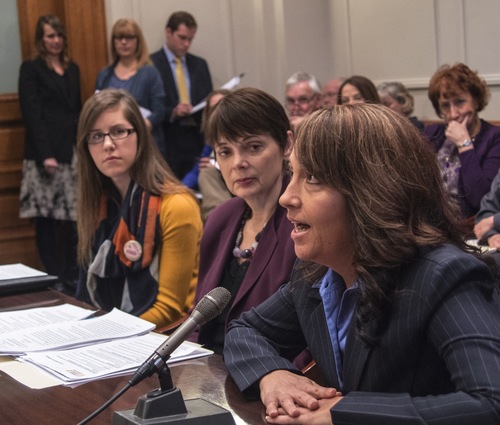 WOMEN'S ECONOMIC SECURITY ACT
Minnesota organizations including Gender Justice have been chipping away at this issue for decades. When WESA was passed, we were able to tell legislators exactly how their laws would work in practice in the real world.
HISTORIC RULING FOR TRANS RIGHTS
When Jakob Rumble went to the emergency room of a Twin Cities are hospital in severe pain, he experienced discrimination. In fact, 70% of transgender and gender-nonconforming individuals surveyed report such treatment.